Easy to find resources for our range of air conditioning systems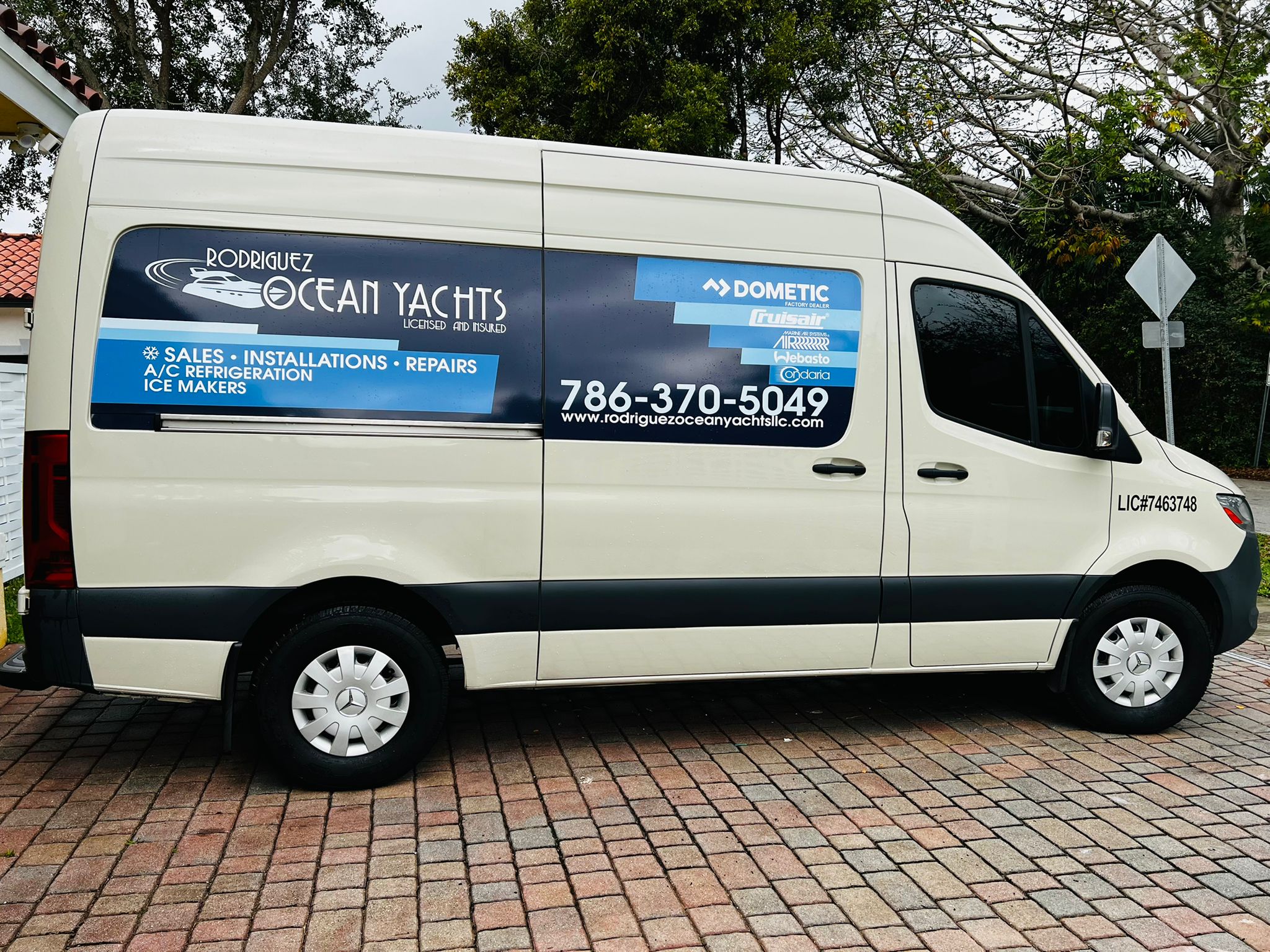 The company is dedicated to the installation and sale of refrigeration air conditioning equipment and ice machines for yachts, we are a dealer Dometic Italy, Mabru Power System and Flow marine.
Cooling systems can be installed on any number of vehicles on land, in the air and at sea. However, the nuances of ships mean that the experience of the former does not always favor the latter. Few off-the-shelf cooling solutions fit seamlessly into marine applications. It requires years of specialized marine knowledge to anticipate the challenges that marine equipment will face, so that the system can be adjusted to ensure long-term success.
Don't risk letting a generalist build your critical cooling system. By consistently engaging marine experts, you can ensure that your industry-specific pain points are addressed, addressed and prevented at the source
Relationship With Suppliers
It is important to work with a cooling system supplier who stocks the parts needed to facilitate efficient maintenance and maintains a direct relationship with the manufacturer. This will ensure that any parts not on the shelf can be quickly obtained without having to contact third-party suppliers yourself.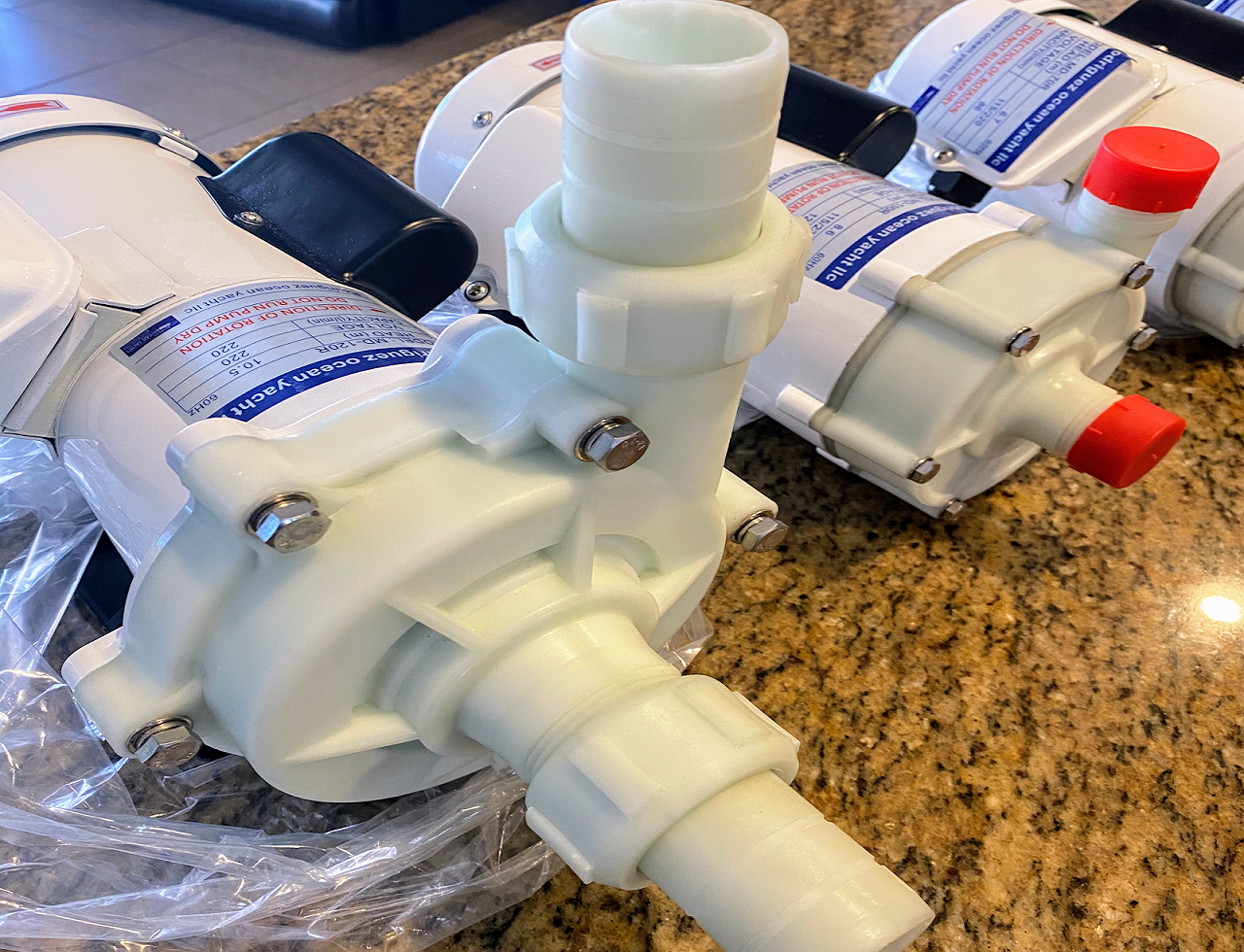 AIR CONDITIONING CIRCULATION AND SEA WATER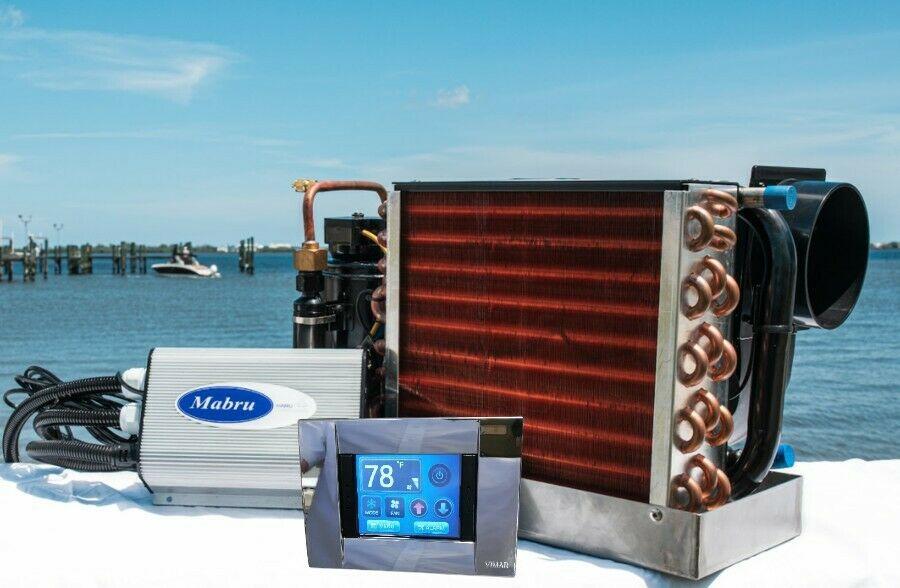 Self Contained MABRU AIR CONDITIONERS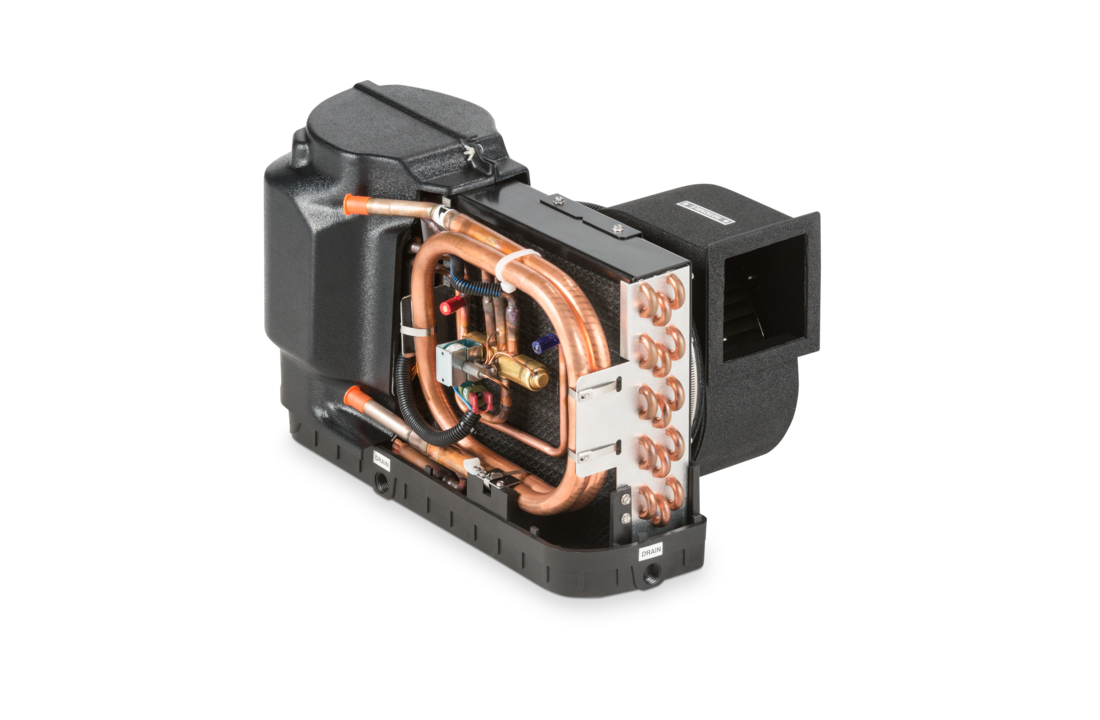 Dometic Marine Air Conditioners
REPAIRS SALES AND SERVICE
Fast service and we make Dometic product warranty we sell pumps equipment and parts of all kinds 25% discount

- Yanely P
"I tried another companies , but couldn't give me the right services .My insurance agency Univista Insurance put me in contact with this guys and was the best services , they replied to my emails fast and with a day and time to give it a look to my equipment . I loved boats and the best opcion for a boat lover is the right team to get your boats services done . Im very happy with the services and price"

- Carlos H
"Good experience with this company, products of maximum quality, excellent customer service, fast service, very responsible, and above all guaranteed work."

- Jose P
"I contacted the company to fix the air conditioner on my boat, Tony helped me all the way through on fixing my issue, not only that but he also helped me with a few other things that I have on it and managed to give me a great deal on it. Im glad i contacted them, and now im all set for this coming hot miami summer, definetly A+ job. Would recommend."
Deliveries in Miami are made the same day within a 50-mile radius Free of charge. Other shipments are calculated,
The new equipment has a two-year factory warranty, one-year parts and labor. Another year only parts, electrical parts are tested and have no warranty. We are not responsible for the bad intention of any part or equipment, the pumps must not work without water because it can damage them, you can request that we install the parts and equipment if you wish
Subcribe to get information about products and coupons